Book Now
Dorsett - Your Rewards
---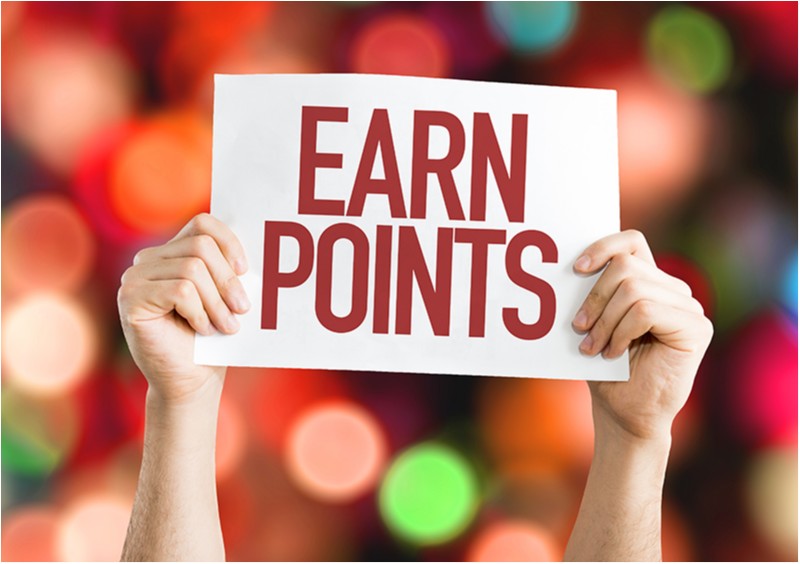 How to Earn Point
Earning point is so easy with Dorsett - Your Rewards. When you spend on hotel rooms in the participating hotels, you will automatically earn points based on the point system below:
Book Direct with Hotels Spend US$33 = 1 DYR point 3% of total room charges
Book via Eligible Online Travel Agents Spend US$66 = 1 DYR point 1.5% of total room charges subject to a minimum qualifying rate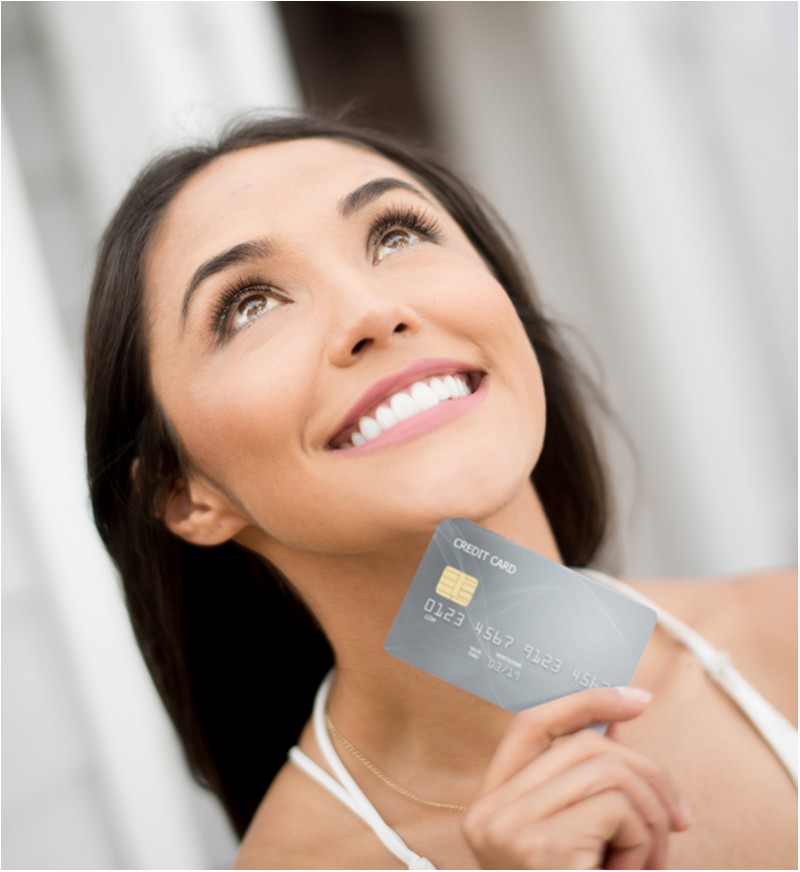 How to Redeem Point
Every point is equivalent to USD 1.
'Part Cash, Part Point'
If you have 100 points in your account, and the total room charge is USD105, you can redeem the room with 50 points + USD 55. For example:

Redeem NOW to enjoy a Vibrant Stay with Dorsett
You may book your room directly at ireward.com using your points and choose between full point price redemption and 'part cash, part point'.