Book Now
Dorsett Putrajaya
---
Dorsett Putrajaya
New city, new perspective
Dorsett Putrajaya is among the most modern hotels in Putrajaya, which itself is one of the most modern cities in Malaysia. Mere minutes from KLIA, Putrajaya is a newly-built and well-planned metropolis, which, as well as being home to our hotel, houses Malaysia's federal administrative capital. It's a city with impressive eco-credentials too, since environmental preservation and promotion of eco-culture was emphasised during its construction. It should come as no surprise, then, that the stunning scenic lake view has been beautifully conserved despite development, and serves as a backdrop to our Casa Rasa restaurant.
Our hotel is full of these small but meaningful touches, from phenomenal facilities to our signature beyond thoughtful service. A ballroom and meeting rooms are available for visitor hire, while each of the 218 guestrooms is conscientiously designed. Likewise, our rooftop gymnasium and infinity pool are specifically built to make the most of the view.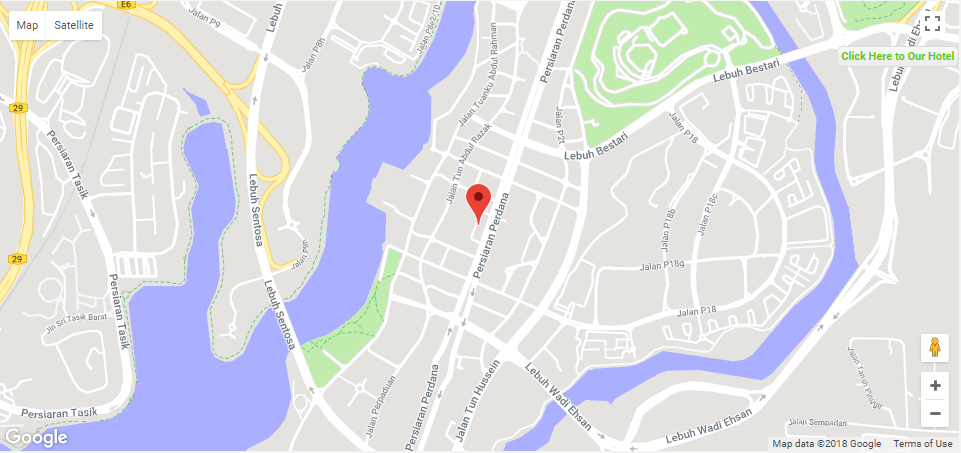 Precinct 3, 62000 Putrajaya, Malaysia
+603 8892 8388
info.putrajaya@dorsetthotels.com
Time & Distances to
Kuala Lumpur International Airport - 30 minutes' drive
Millennium Monument (10 minutes' walk)
Cruise Tasik Putrajaya (5 minutes' drive)
Putra Mosque (6 minutes' drive)
Exclusive Benefits to Members
Why Book with Us
Dorsett Putrajaya is located in Malaysia's federal administrative capital of Putrajaya. The hotel features 218 guestrooms and suites; an all-day dining facility with the scenic lake view as its backdrop, a deli and a Lobby Lounge. Other facilities include multi-functional meeting facilities, a ballroom and recreational facilities in the form of a gymnasium and swimming pool.
The hotel is also nearby to the key attractions in Putrajaya such as Millennium Monument, Cruise Tasik Putrajaya, Putra Mosque, Marina Putrajaya and Perdana Putra (Prime Minister's Office). An ideal place for staycation away from Kuala Lumpur which is just a mere 30-minute drive. To ease both the domestic and international travellers, the hotel is easily assessible via public transportation to Kuala Lumpur International Airport.
Strategic Location
Dorsett Putrajaya is located strategically in Precinct 3, Putrajaya – the federal administrative capital of Malaysia. Putrajaya is being developed as a City in a Garden.
Hotel with view
Dorsett Putrajaya offers rooms with balcony with both scenic view of Putrajaya Lake and sticking garden city. Infinity swimming pool which is located at the rooftop (level 9) invites fellow hotel guests to enjoy the stunning view of the lake and the surrounding landscape of Putrajaya.
Pillarless Ballroom
The 880sqm convertible function rooms and pillarless ballroom are equipped with state-of-the-art technology and rustic European decoration.
Easy access
The Putrajaya ERL station is just a 10-minute drive from the hotel and a 30-minute drive to the Kuala Lumpur International Airport, making it the prime hotel venue for both business and leisure travellers.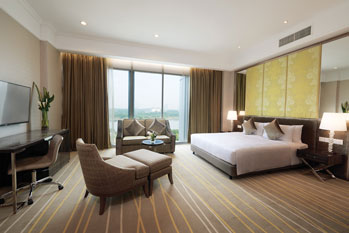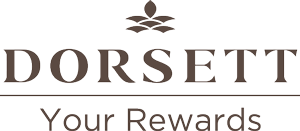 Advance Purchase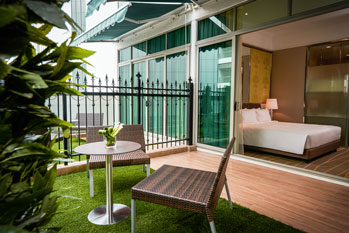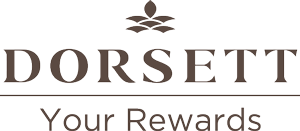 Best Available Rate Room Only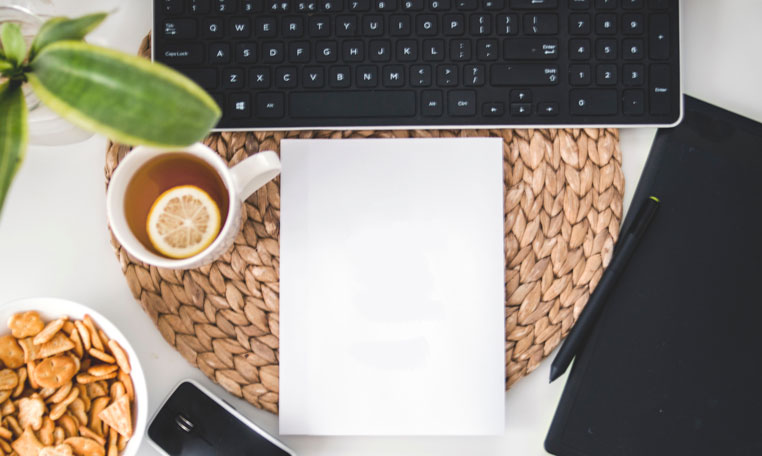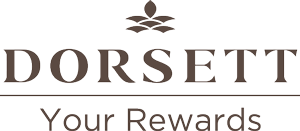 Best Available Rate with Breakfast