Book Now
Meetings & Socials
---
DIAMOND EXPERIENCE
Makati Diamond Residences offers 1,500 square meters of space, a customizable canvas for any occasion. The Legaspi Ballroom offers the perfect setting, with a high ceiling, fancy chandeliers, and a spacious foyer, matched with exquisite themed menus and invaluable service. The function space of 532 square meters caters up to 700 guests for conferences and up to 400 guests for a social celebration. Smaller areas with flexible spaces give an environment for a productive and collaborative meeting at the center of business and commerce. Alternate event venues are also available, including the Perea Boardroom, Kitchen Studio, and Deck. Let us give you the Diamond Experience on your next business or social affair, with different packages that suit your affair.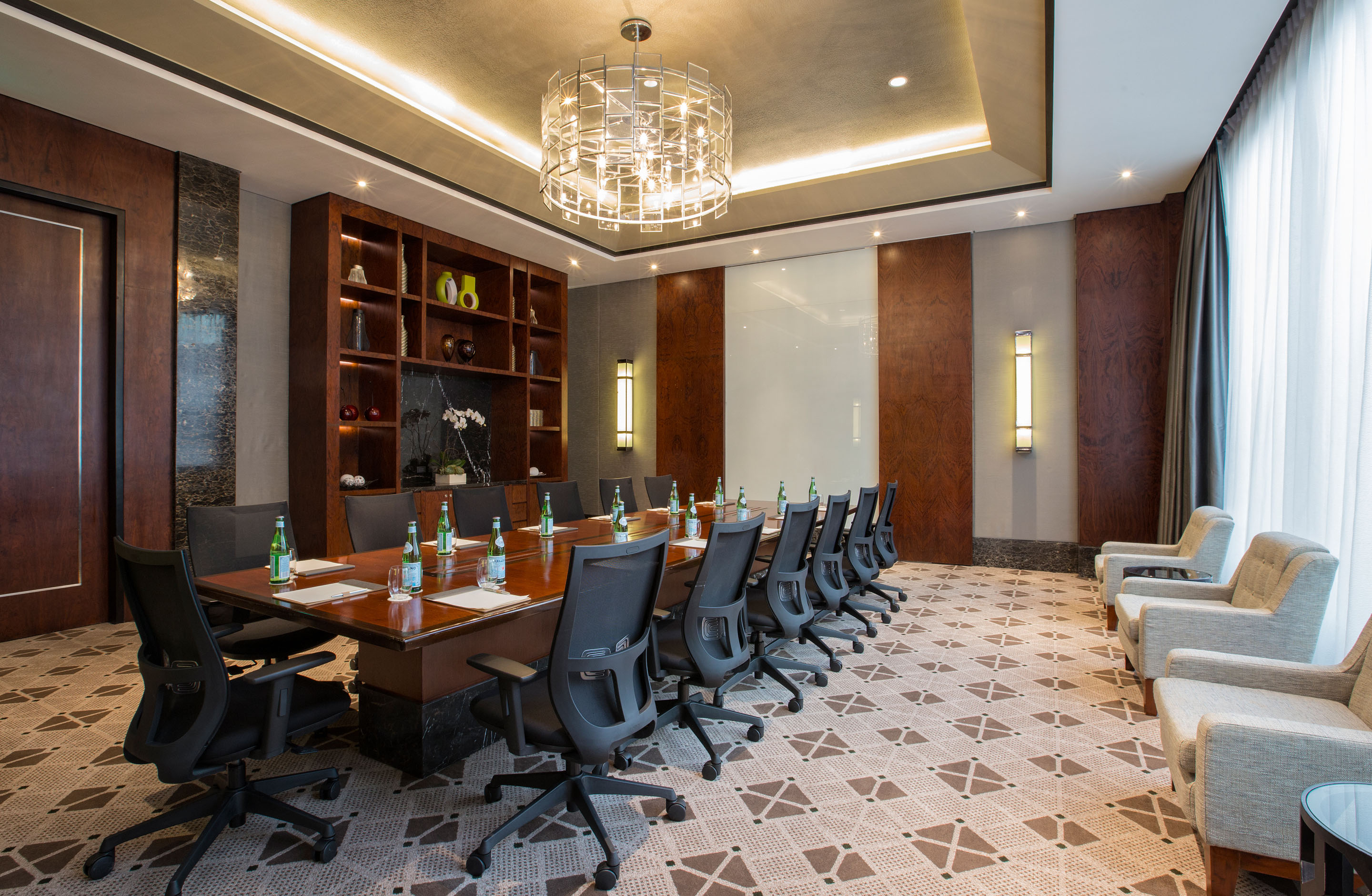 BUSINESS MEETINGS
Set the tone with an impressive venue and make your meeting engaging, productive, and polished with our exclusive boardroom.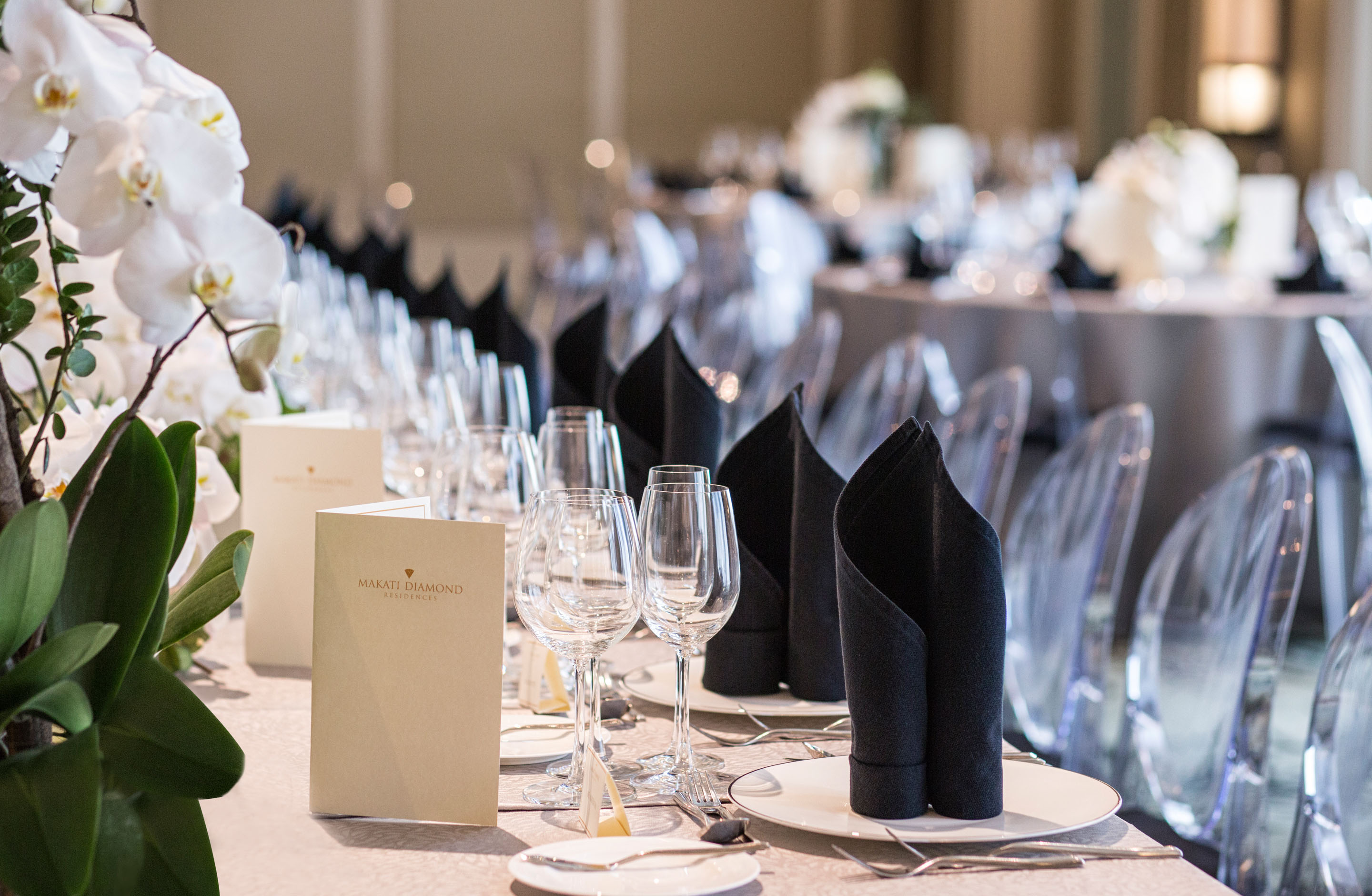 WEDDING
Celebrate your union as husband and wife by blending old customs with new styles to make the evening outstandingly yours.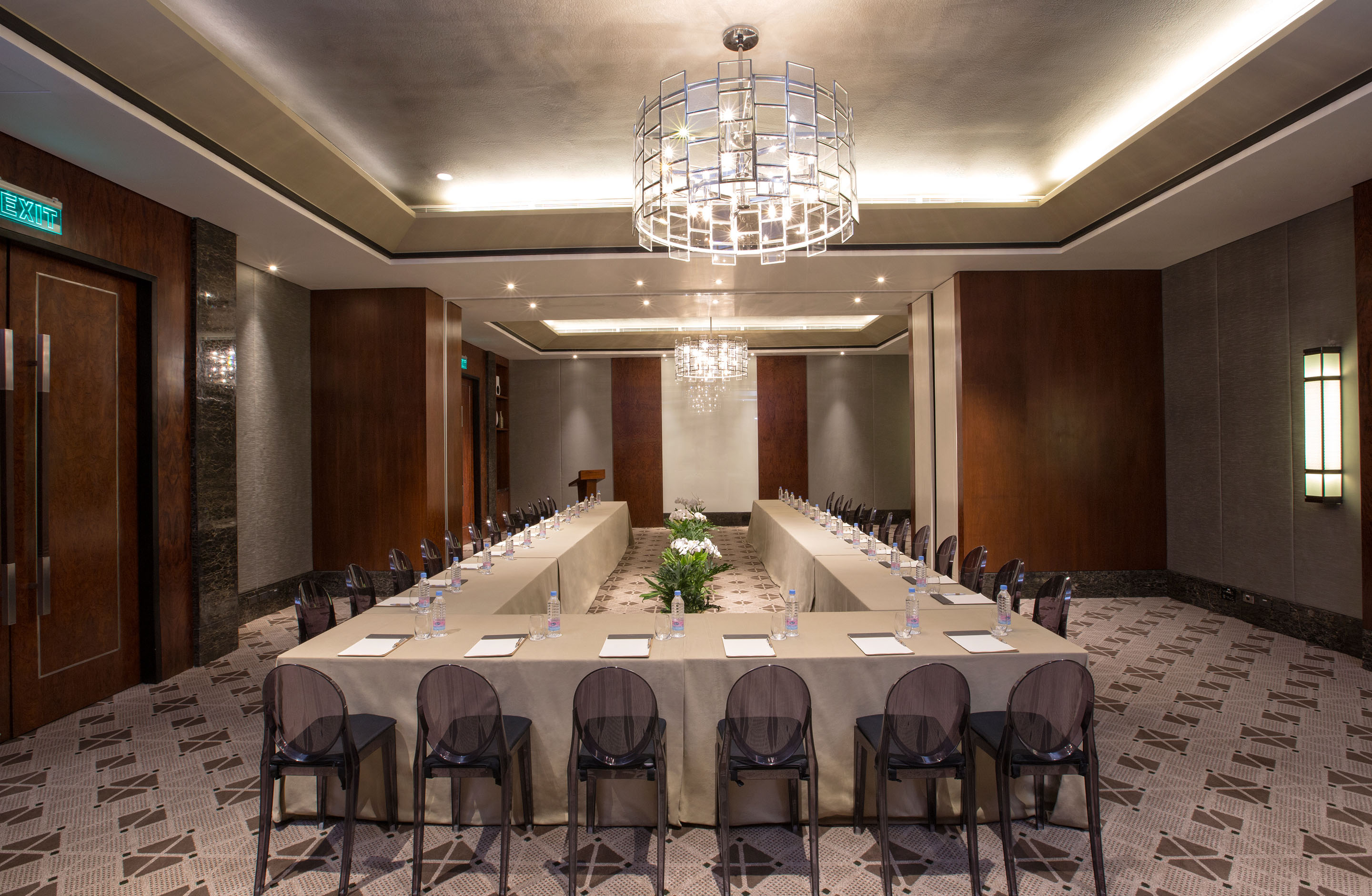 CONFERENCE
Leave a lasting impression with our spacious function rooms, complete with audio-visual equipment and complimentary Wi-Fi access.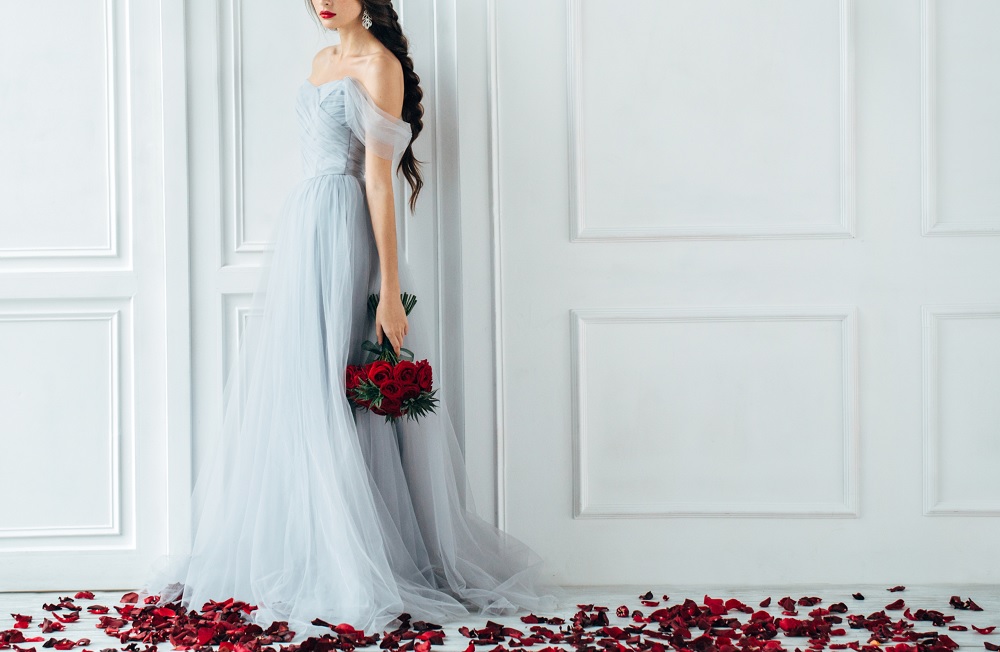 PROM
Have a lovely dinner and dance to remember. Get swept away by the luxurious ambiance, sure to match your glamorous outfits.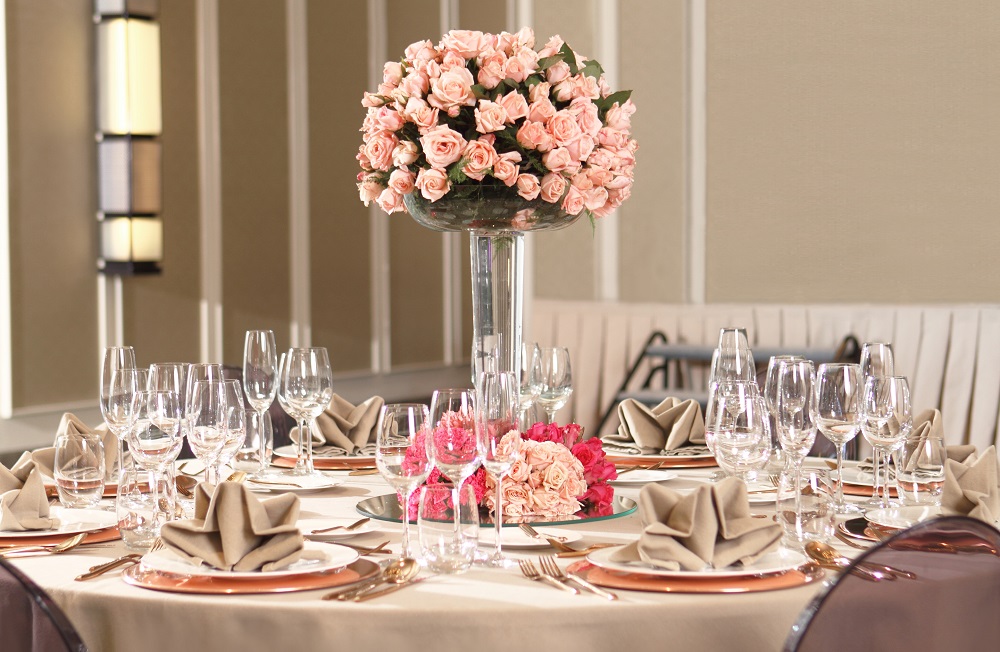 DEBUT
Be the center of attention and celebrate the tradition of womanhood, with your entourage honoring you with roses and candles.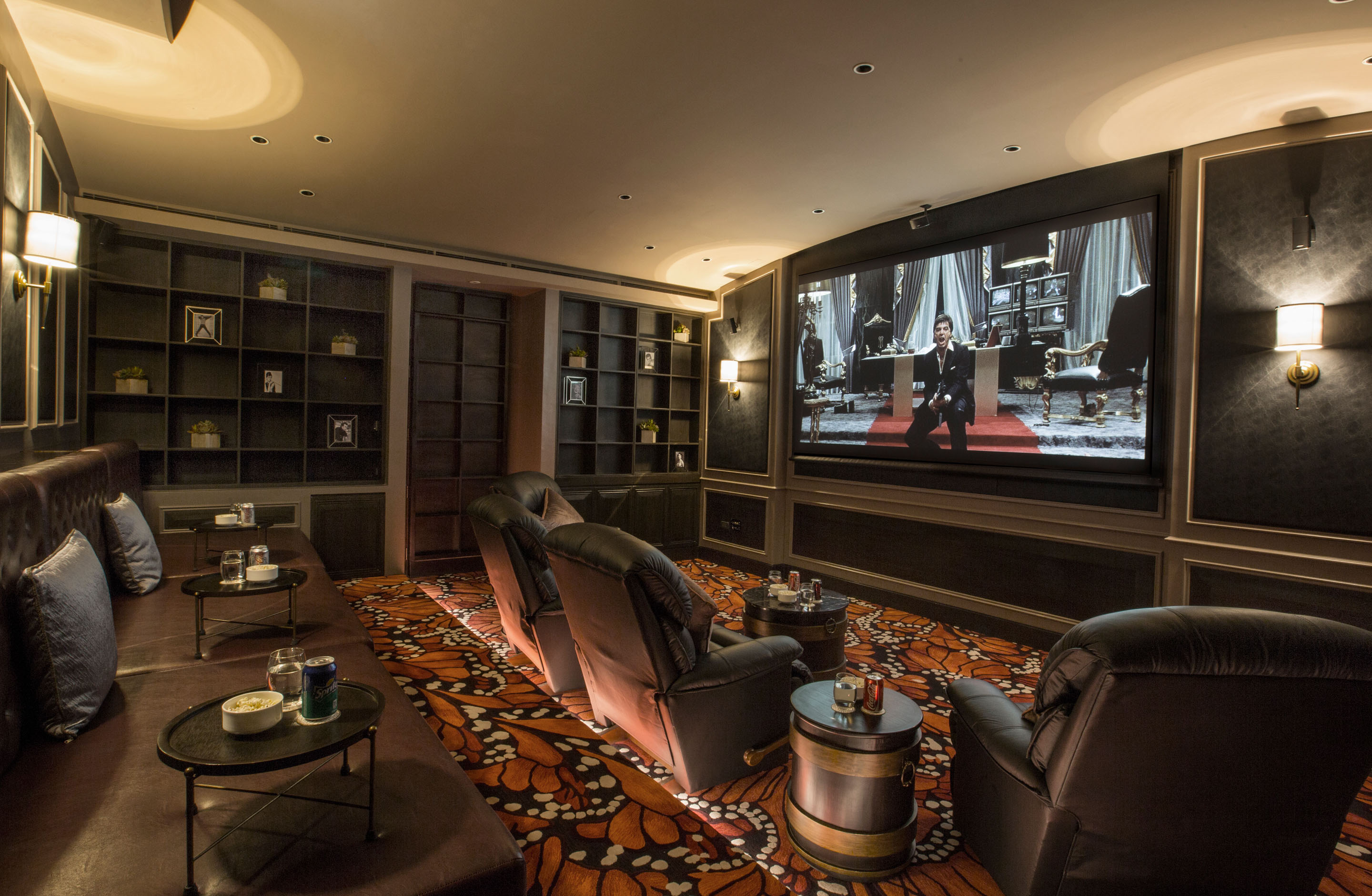 KARAOKE
Elevate your sing-along experience at an exclusive venue, with our appetizing selection of hearty snacks and signature beverages.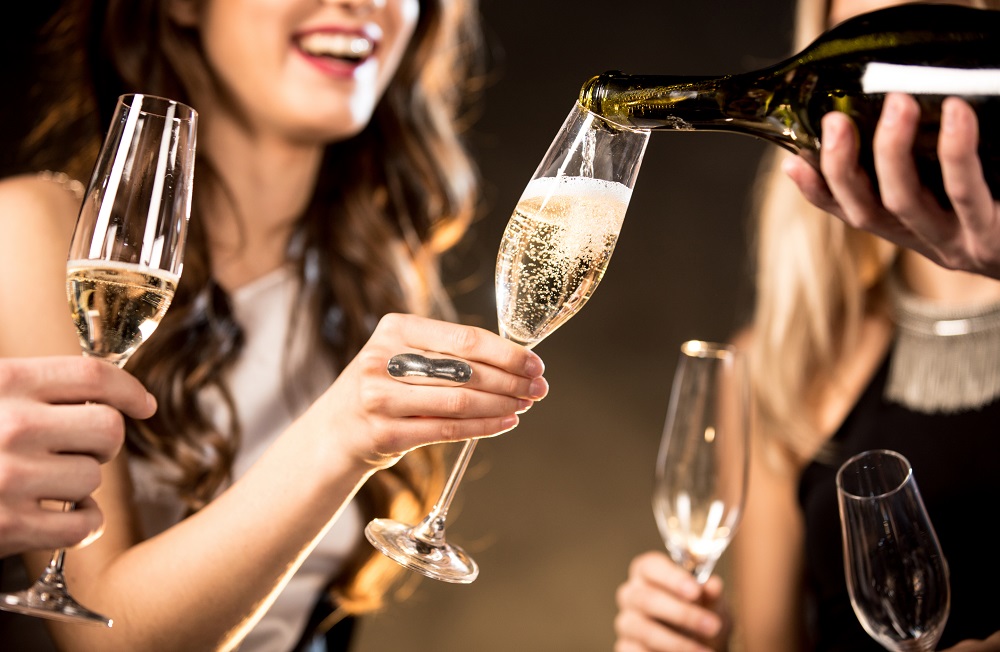 CELEBRATION
Celebrate the important milestones of life or gather for a social event such as baptismal showers, reunions, and other affairs.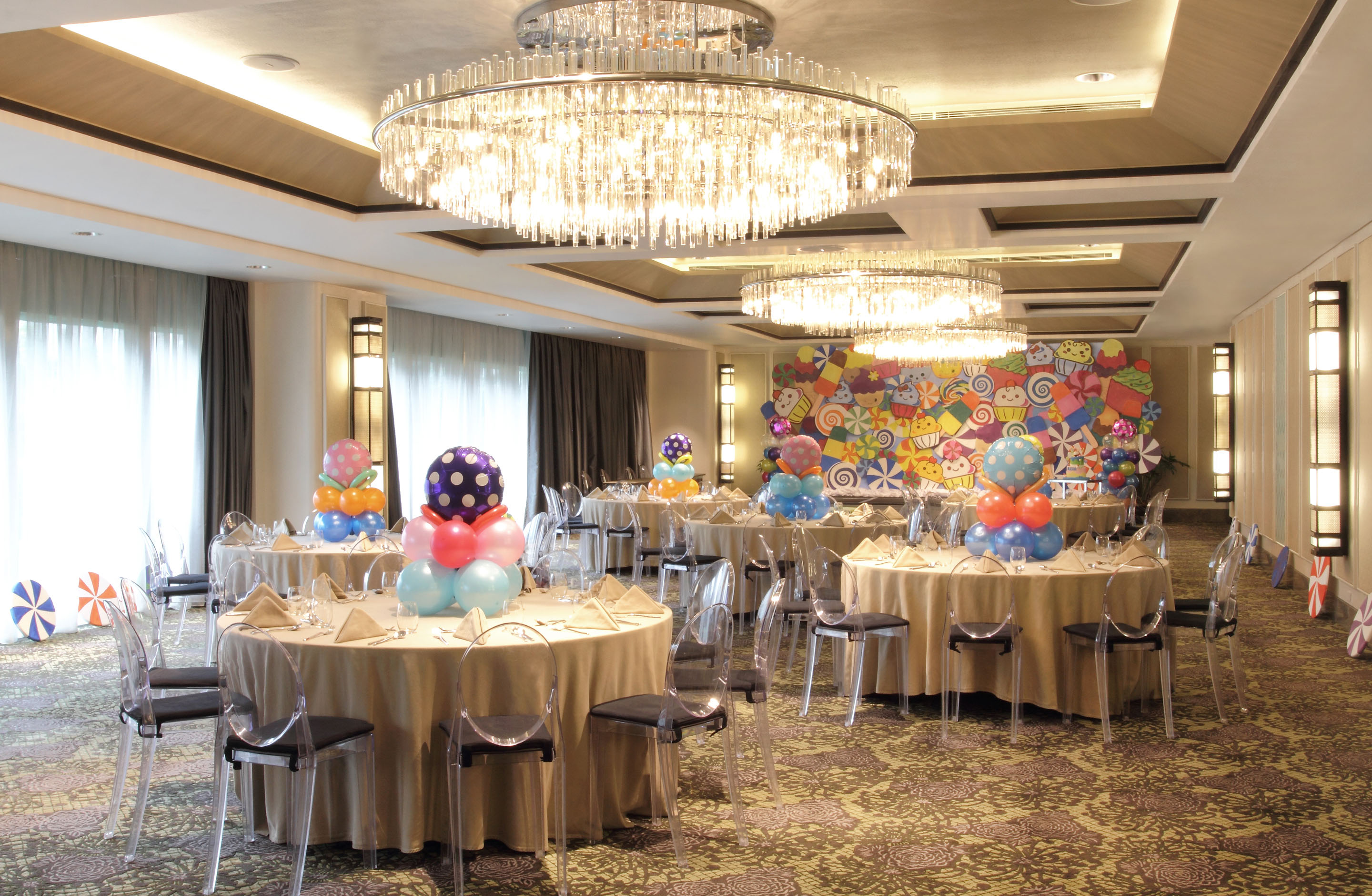 KIDDIE PARTY
Have memorable birthday celebrations and allow us to make your vision come alive with festive decorations and fun activities.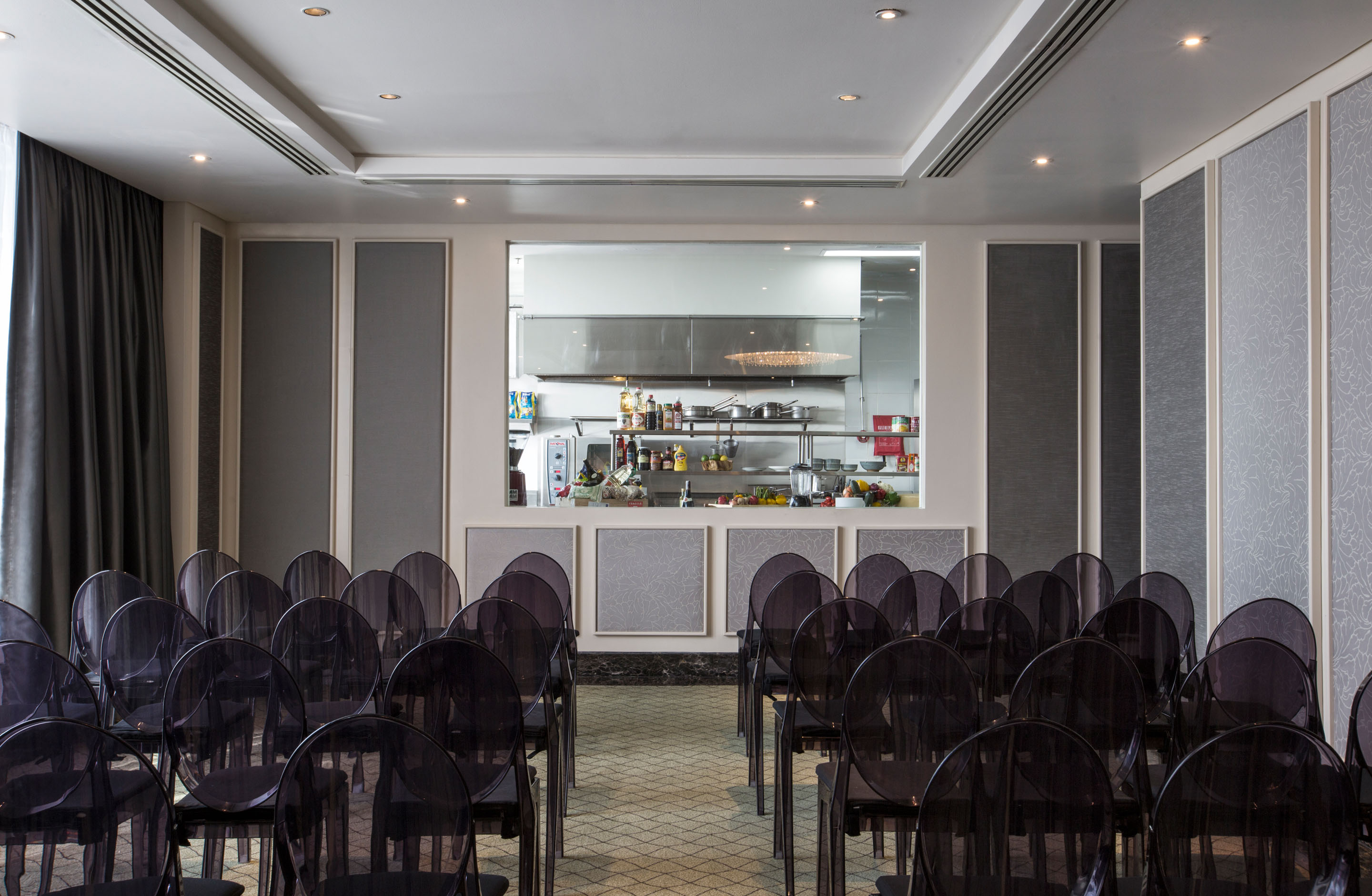 CULINARY TRAINING
Allow us to play host to your next gastronomic affair with a function room designed for private dinners and culinary events.