DINING
---
DINING
It's love at first taste for all who are patrons to any of Hotel Armada's sumptuous dining venues managed by culinary specialists who will be quick to cook you a storm and leave you desperately wanting more…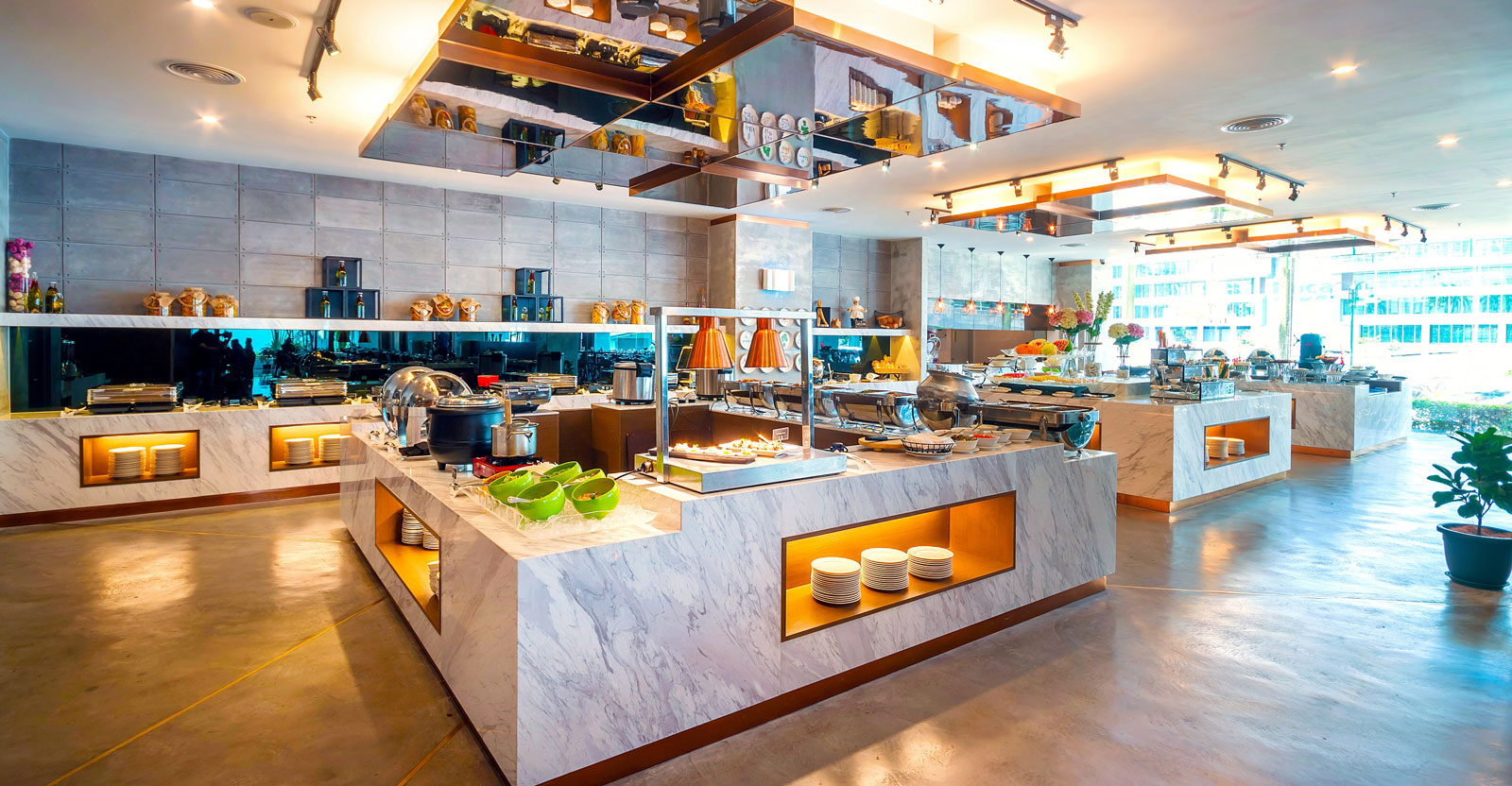 UTARA
A food haven well known for its delicious array of local and western cuisine
Offers Daily Gastronomic Buffet for breakfast and lunch
Offers Weekend Buffets for high-tea and dinner
Accommodates up to 250 diners per session
Opens daily from 7.00am to 10.00pm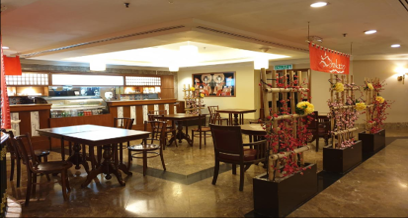 SHOKUDO
Respecting traditions of the past, in a small cozy setting, our Japanese deli delivers the best dishes from the Land of the Rising Sun.
Opens from 12.00p.m to 2.30p.m and 6.00p.m to 11.00p.m daily (except Sundays & Public Holidays)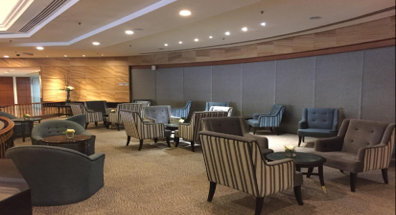 LOBBY LOUNGE
Discover the joys of coffee culture or delight in your beverage of choice.
Serves freshly made cakes, salads and crisp pastries.
Opens daily from 11.00am to 11.00pm.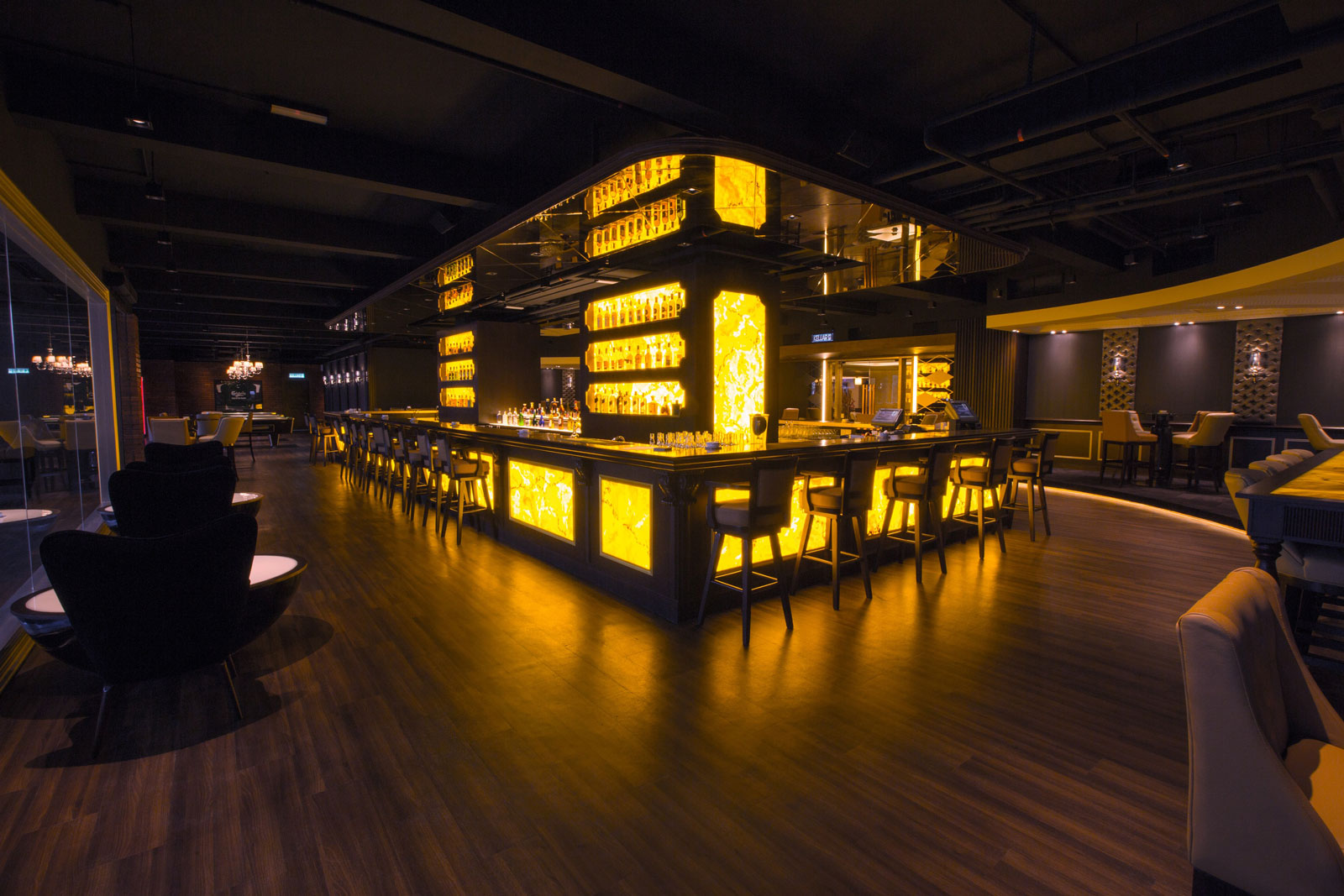 THE MERCHANT
A newly renovated bar full of ritz, character and unapologetically sophisticated
Personal tables are also available for guests who wish to have private gatherings but still wish to remain within the general setting of the bar.
Pool tables and darts machines are provided for extra amusement.
Professional bartenders available to serve a wide selection of beverages.
Live band performance every Thursdays from 7.00pm to 9.00pm.
Opens daily from 4.00pm to 1.00am (except Sundays & Public Holidays).