Book Now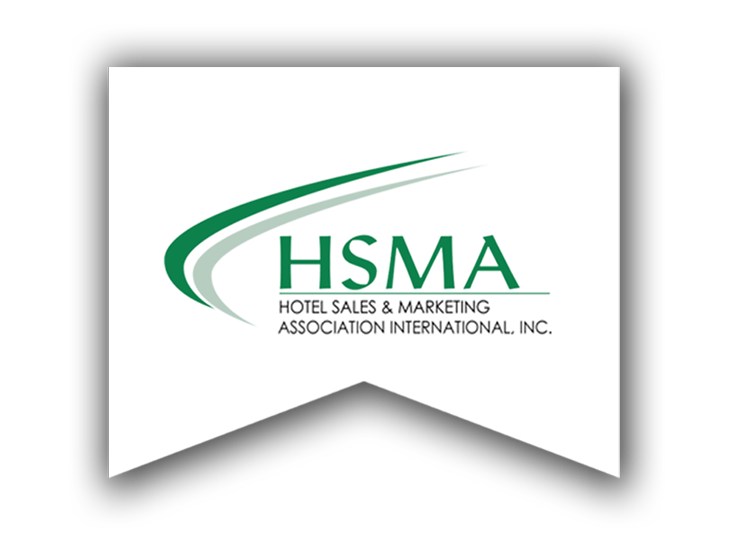 Virtus Awards Update
---








PRESS RELEASE


Virtus Awards Year 4


Timeline:
March 20 - Virtus Awards Year 4 Media Launch
April 26, 2017 - HSMA GMM/ Industry Launch
June 13, 2018 - Deadline of submission of entries for all candidates
June 28, 2018 - Presentation of Virtus IV during the HSMA GMM
Sept 10, 2018 - Awards night proper
---








PRESS RELEASE


Virtus Awards 2017 Winners Named

The Virtus Awards of Hotel Sales and Marketing Association announced its third set of winners at a formal reception at the Mayuree Grand Ballroom of Dusit Thani Manila.
Three individuals and a marketing team were cited as Virtus Awardees 2017 namely :

Outstanding Sales and Marketing Associate:
Jaymart B. Lorenzo, Sales Executive, Quest Hotel and Conference Center Clark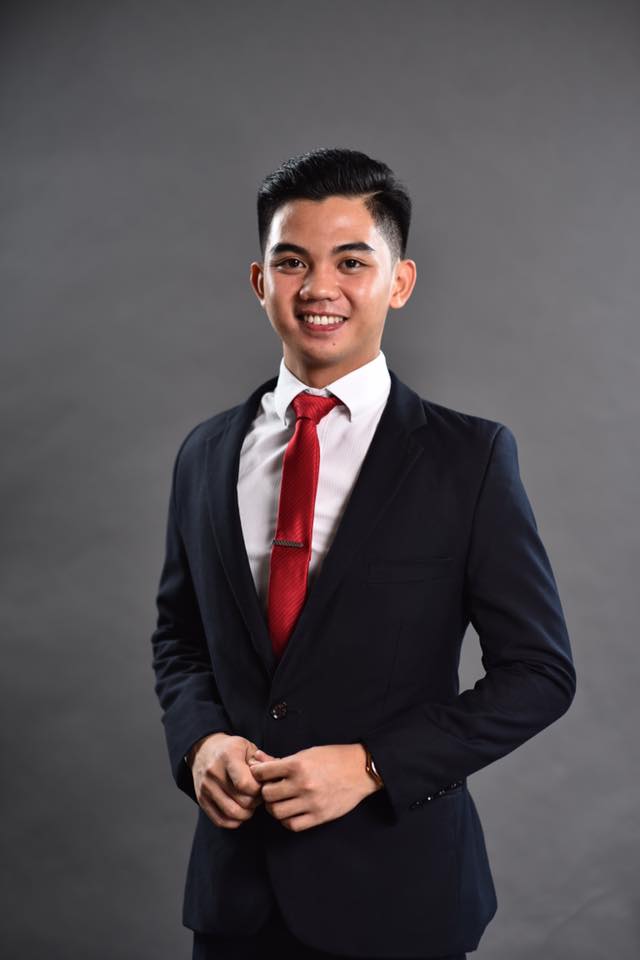 Outstanding Sales and Marketing Manager:
Maria Teresa Josefa T. Cruz, Asst. Director of Events, Dusit Thani Manila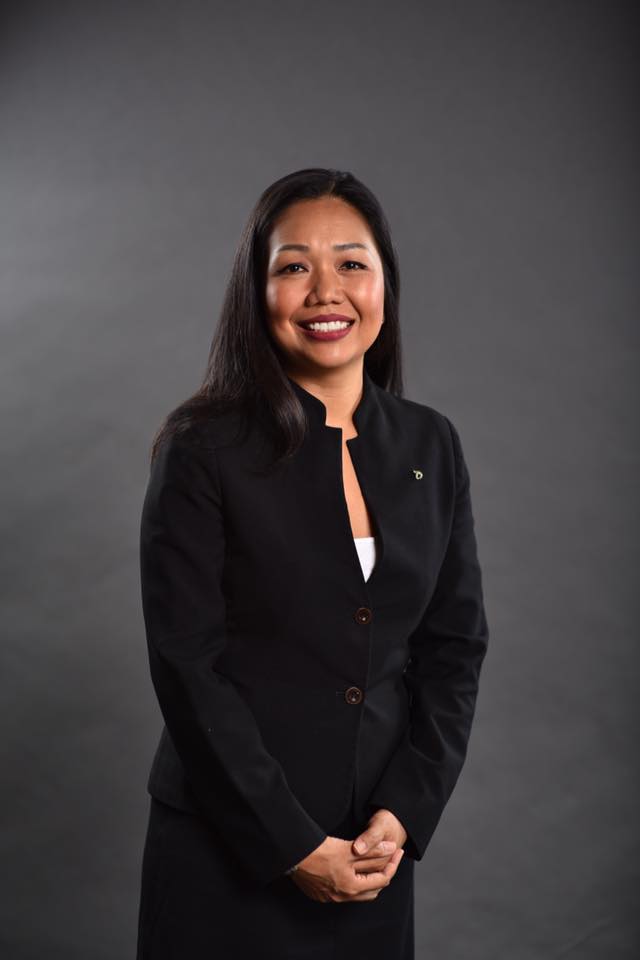 Jac David S. Pimentel, Director of E-Commerce, Sofitel Philippine Plaza Manila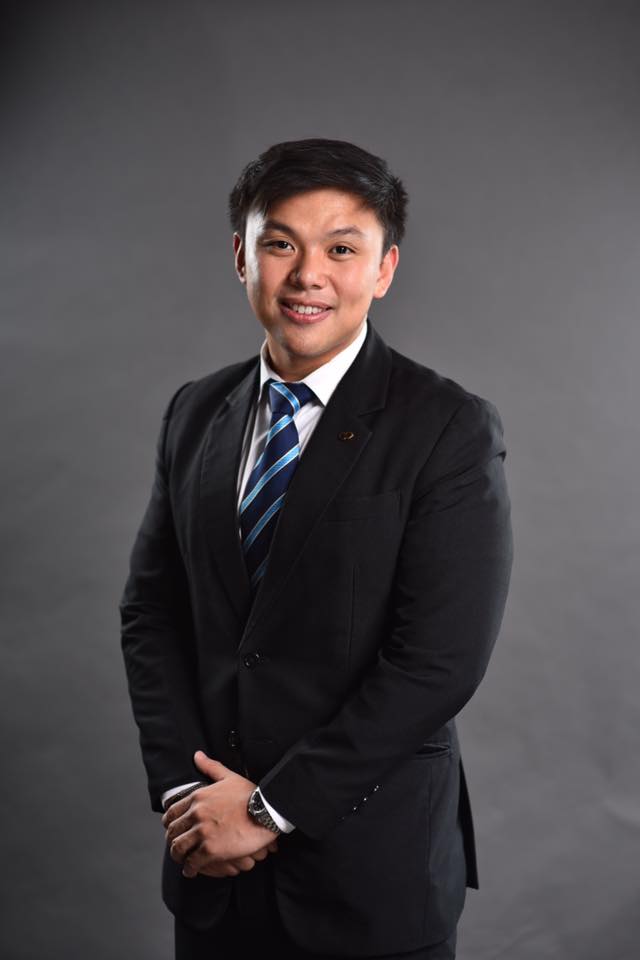 Outstanding Sales and Marketing Leader:
Amie C. Villena, Director of Sales, The Bellevue Resort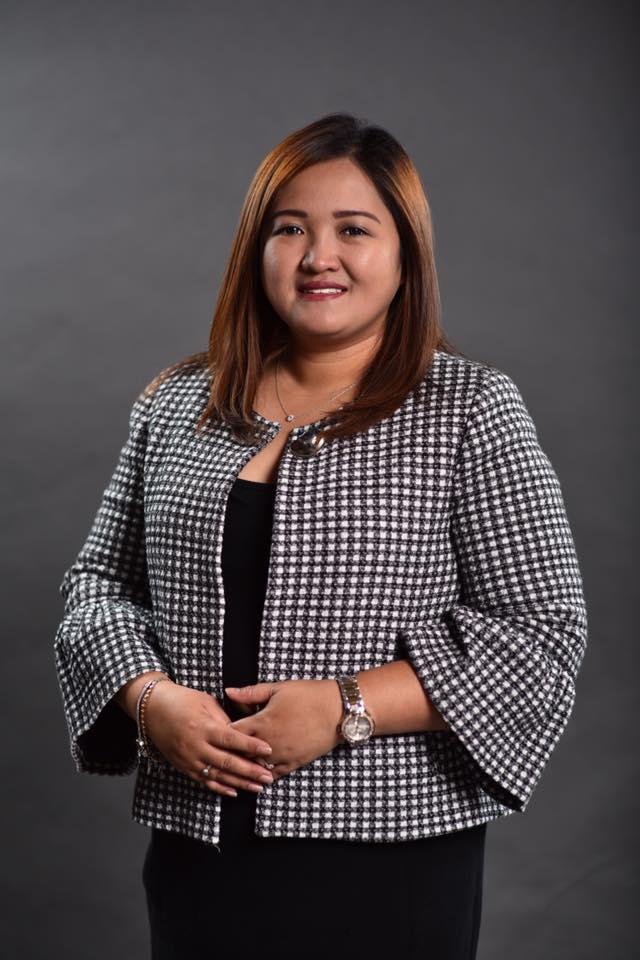 Outstanding Marketing Campaign of the Year :
A Pet Friendly Gem in Laiya: Acuaverde Beach Resort
Team Leader: Tess Samaniego, Marketing Communications Manager



Winners were given a special trophy designed exclusively by award-winning artist Joey Ong. Miniature Virtus tropies were awarded to all nominees.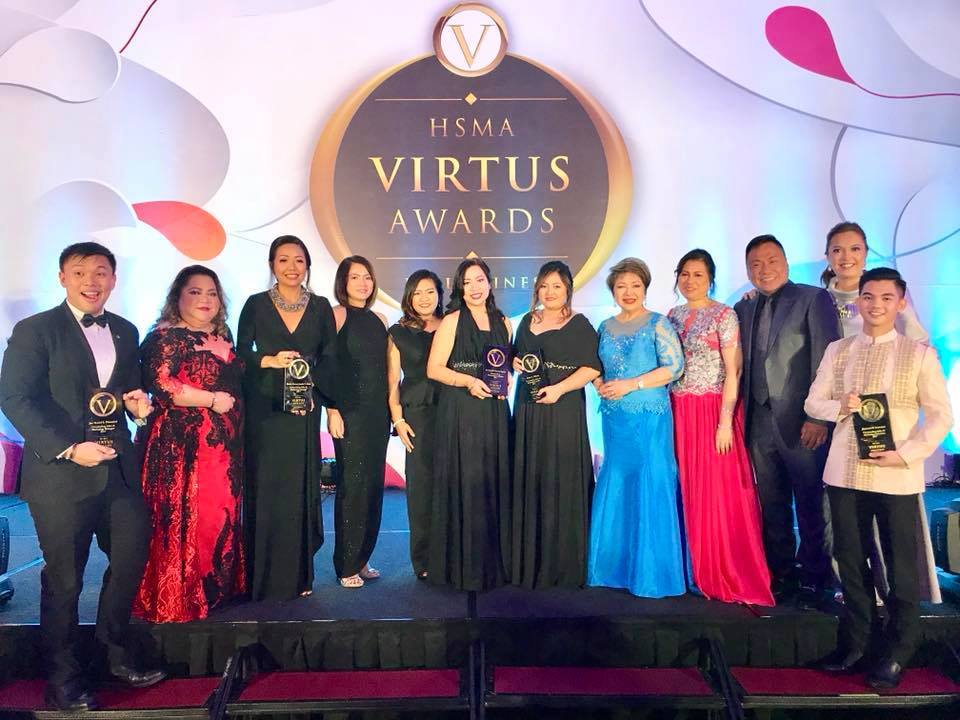 (LEFT to RIGHT): Jac David Pimentel-Sofitel Philippine Plaza Manila and Maria Teresa Josefa Cruz ( 3rd from L) Dusit Thani Manila tied together for the Outstanding Sales and Marketing Manager, Christine Urbanozo – Ibarreta, HSMA President and Director of Sales and Marketing of Golden Phoenix Hotel Manila, The Marketing Team of Acua Verde Beach Resort: A Pet Friendly Gem in Laiya- Winner of Marketing Campaign of the Year led by Tess Samaniego, Amie Villena – The Bellevue Resort, winner of Outstanding Sales and Marketing Leader award, Rose Libongco- VIRTUS Chair,Margarita Munsayac-HSMA Chair and VP for Sales and Marketing Bluewater Resorts,Marvin Nisperos- Estigoy, VP for Sales – Business Mirror, Carmela Bocanegra, HSMA Director for Public Relations and VP for Sales & Marketing Chroma Hospitality Inc. and Jaymart Lorenzo – Quest Hotel and Conference Center Clark, winner of Outstanding Sales and Marketing Associate.


Keynote Speaker and Guest of Honor Gina Lopez, President of I Love Foundation, enjoined the hoteliers to participate in her advocacy of helping grassroots communities to rise from poverty by supporting the farmers, fishermen and craftsmen in their respective destinations and buy and market their products.


The spectacular musical group Nocturnal performed an explosive opening number as well as an impressive closing. The charming cast of the musical Chitty Chitty Bang Bang gave an except of their performance at the Newport Performing Theatre.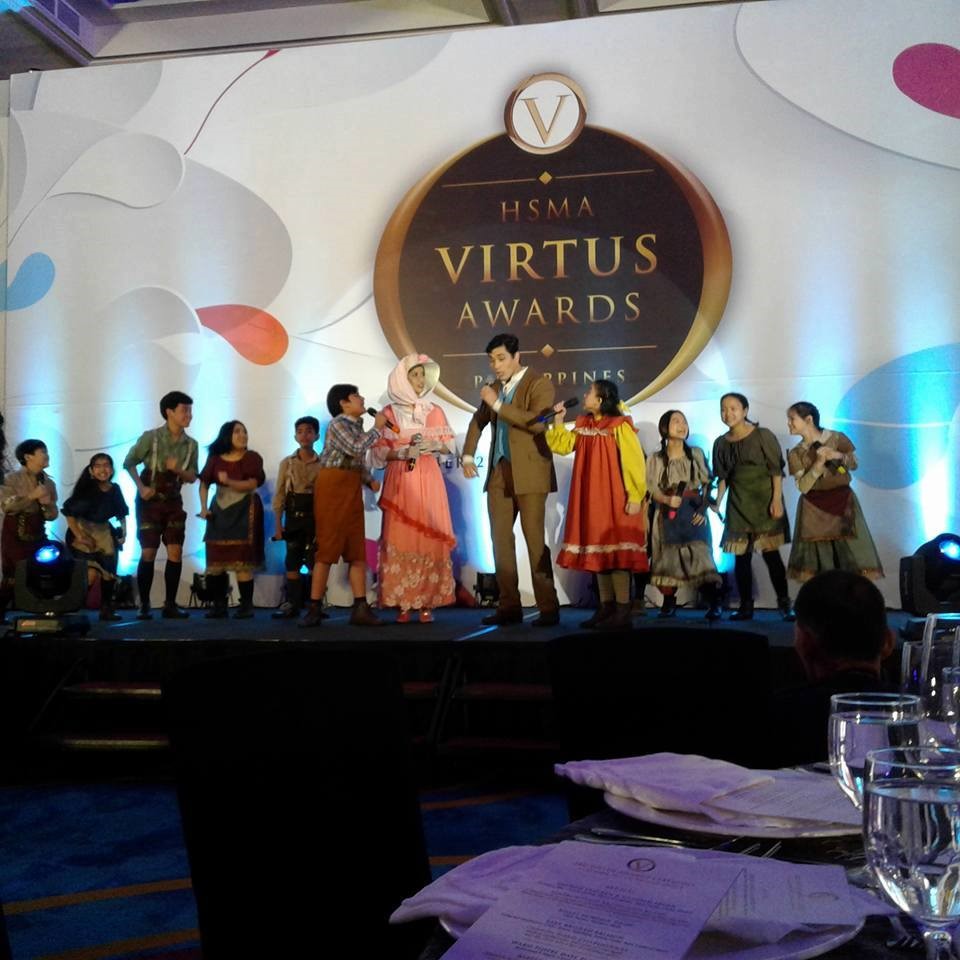 Cast of Chitty Chitty Bangbang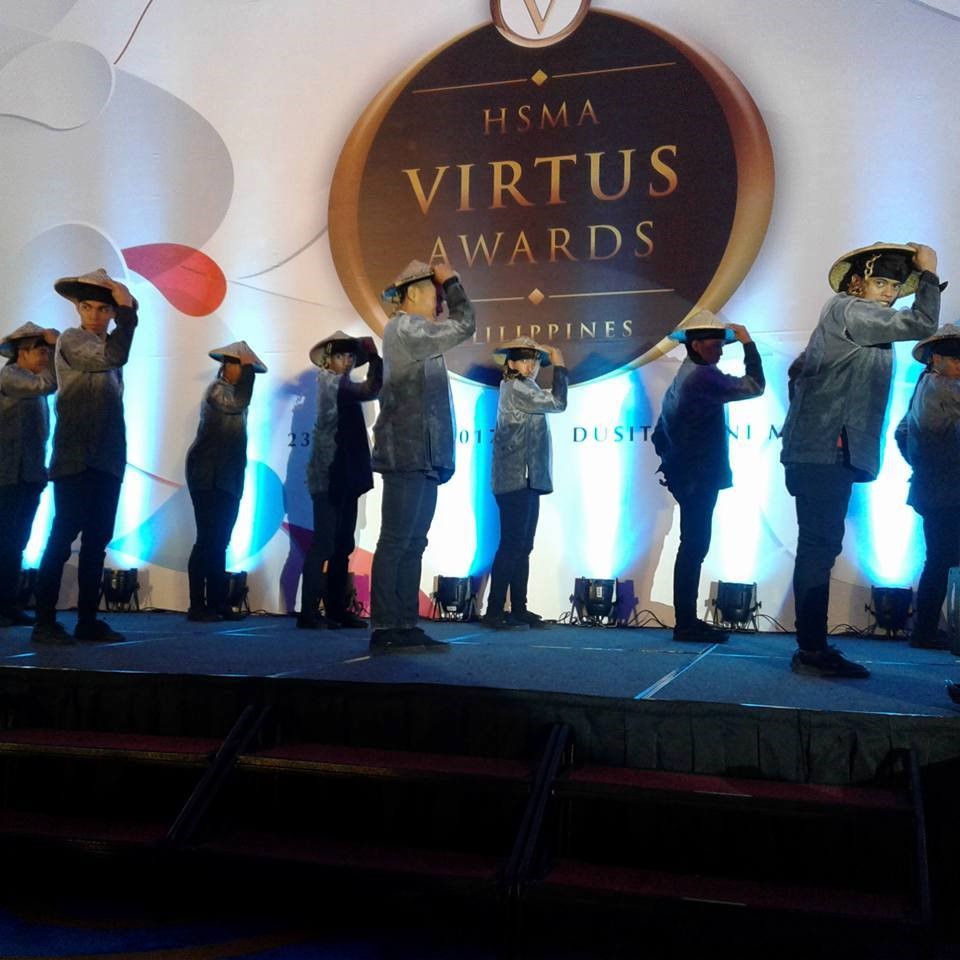 Nocturnal Group
Executives and associates of various hotels and resorts around the country, officers of the Department of Tourism, TIEZA, Philippine Air Lines, Virtus judges from tourism , business and academe graced the occasion.

HSMA president, Christine Urbanozo- Ibarreta shared that through Virtus Awards, we reward the passionate and driven sales and marketing individuals; and develop the next breed of hospitality ambassadors."

1. To recognize the efforts and commitment of the core members of the hotel , whether they come from 3 star, 4 star or 5 star hotels, we focus on the real
STARs FOR ALL SEASONS!– it's sales and marketing professionals, day-in or day-out, rain-or-shine, are working tirelessly to sustain revenue growth and meet the often impossible sales targets;
2. to reward the passionate, persevering, driven and determined hotel sales and marketing professionals; and
3. to highlight the brilliant and noteworthy hotel marketing campaigns and concepts and to showcase the excellence of the Filipino sales and marketing professionals
She adds that HSMA continues to be highly relevant to the Philippine Travel and Tourism industry and continue to speak their minds, steadfast in sharing their expert views, and are not persuaded by influence or intimidation. They welcome innovation and embark on new and relevant partnerships, alliances and projects with new industry players and stakeholders.
( L-R) Rose H. Libongco and Margie Munsayac

Rose H. Libongco, Chair, Virtus Awards 2017 said that "We believe that well-trained personnel in a well-supported environment breed innovation and creativity, thus bolstering our initiative for the Philippines to become a global leader in world tourism."

Now on its third year of Virtus Awards of Excellence, Margarita F. Munsayac, Chairperson, can only speak volume about the association.
Not only they are committed to providing
above par service but also encouraging others to follow suit.
"It tells us in clear, ringing terms that as an industry, we value quality; as an organization, we lead the way to doing more than our best; and as an individuals, we pledge our personal signature in the stamp of quantum best that this award pushes," she said.


OTHER PHOTO SUPPORTS;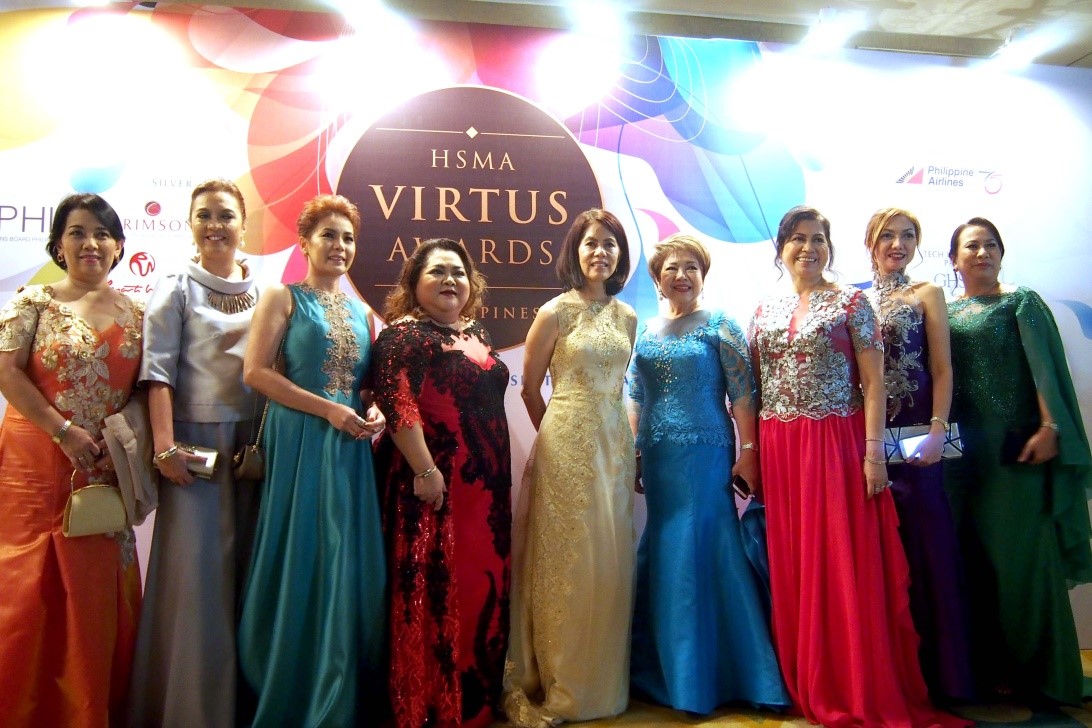 L-R Joy D. De Mesa, Vice President of HSMA, Carmela H. Bocangera, Director for Public Relations, HSMA, Christina Carreon, Director of Program, HSMA, Christine Urbanozo- Ibarreta, President, HSMA, Gina Lopez, Environmentalist, Rose H. Libongco, Chair, Virtus Awards 2017, Margarita F. Munsayac, Chairperson, HSMA, Ma. Celeste " Tet" Romualdo, Director for Membership, HSMA, Jonalyn C. Agrazada, Director for Ways and Means, HSMA