Member Log In
or sign in with
---
Not a member yet? ? Sign Up
Portal
---
KPC Membership Upgrades
Dear KPC members:
We greatly appreciate your support for The Kunlun Beijing!
It's our pleasure to inform you that as one of the properties of Jinjiang Premier Hotel Management Company, our previous KPC will be upgraded to Jinjiang Corporate WeHotel Prime. We will provide you with the most prestigious member experience.
As WeHotel Members, you can benefit from more diverse choices jointly provided by many star rated hotels of Jinjiang Group.
Membership switch details:
| | | |
| --- | --- | --- |
| KPC Diamond | switch to | Prime Platinum |
| KPC Golden | switch to | Prime Golden |
| KPC Jade | switch to | Prime Member |
Please note: All eligible expenditures prior to March 31st, 2019 will still be recorded as KPC points. You can redeem your eligible points before June 30th, 2019.
Points redemption process: Please log on our official website www.thekunlunbeijing.com, enter the KPC Member page - member log in - check points and redeem points on line by clicking on the KPC logo located at the upper right corner.
To protect your rights and benefit, please redeem your points before June 30th, 2019. All unredeemed points will expire and can not be restored. All lost points will be considered as forfeited points.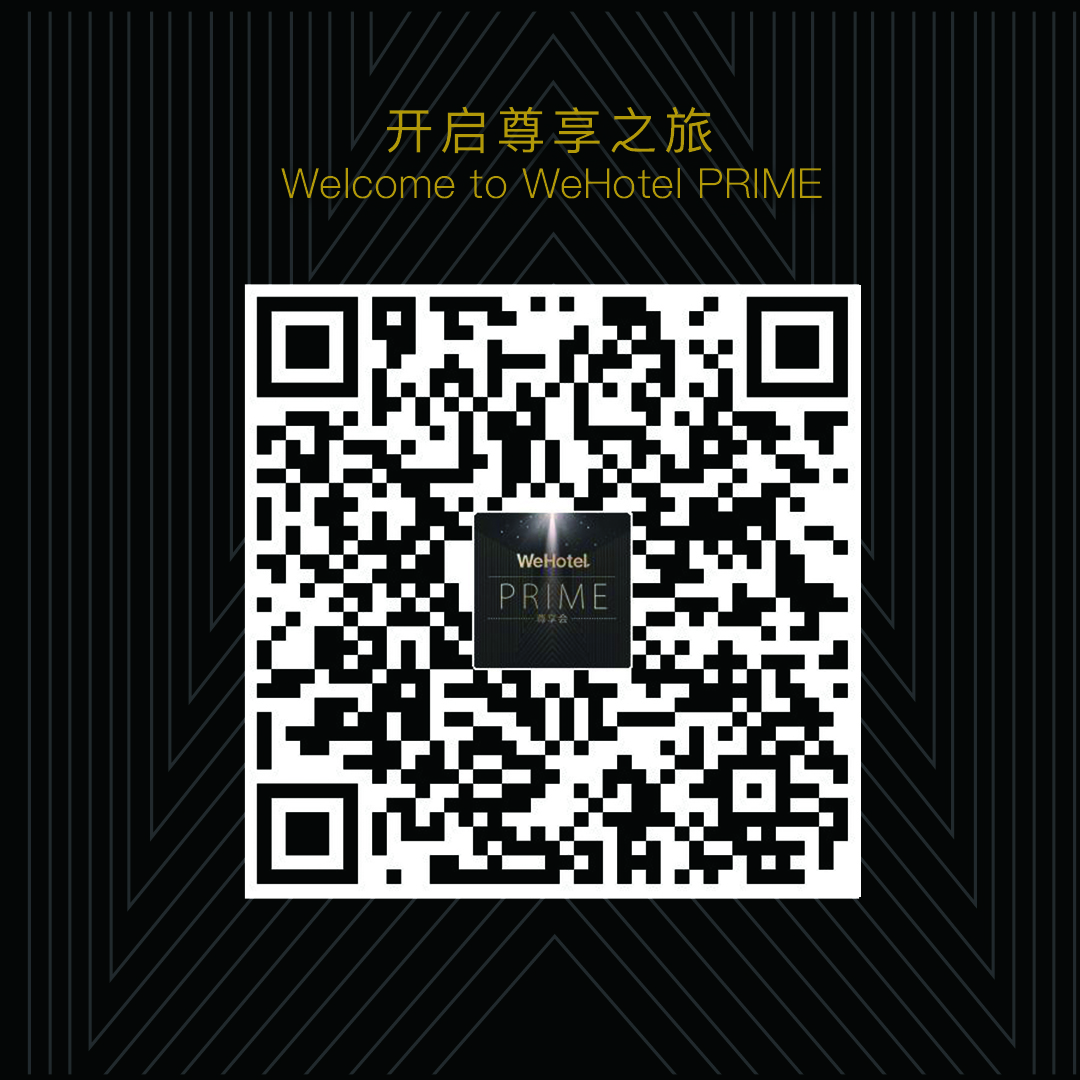 If you have any concerns or questions about your point redemption, please email us at [email protected] thekunlunbeijing.com or call us at +8610 6590 3388-3473, and will help you the best way we can. For more information about KPC, please scan the QR code above.